Mid-Year Book Freak-Out Tag
(Yeah, its not really mid year)
Kate over at
Once Upon an Ordinary
left this tag open for anyone, so I thought I would do it!
But before I dive in, I was wondering if you would consider doing my survey? Here's the post where I tell about it:
here
. Or you can just dive into the survey
here.
It would mean a lot to me!
Best book you've read so far in 2016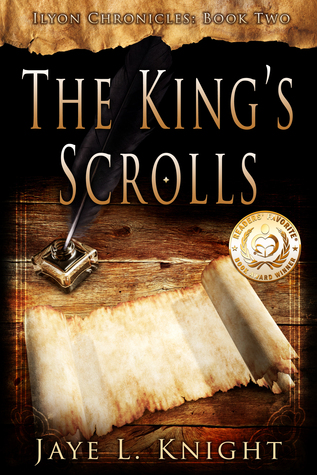 Best sequel you've read so far in 2016
New release you haven't read yet but want to
Most anticipated release for the second half of the year
(Okay, I actually don't know when this is releasing, but I'm looking forward to it.)
Biggest surprise
(I was not expecting this to be quite as good as it was.)
Favorite new author

Although Jaye L. Knight is not my favorite author of all times, she's made it to a list of my favorites.
Newest fictional crush/ship
Nope. None here.
Newest favorite character

Lets just say its been a bad book year for me. Not Many great new books.


Book that made you cry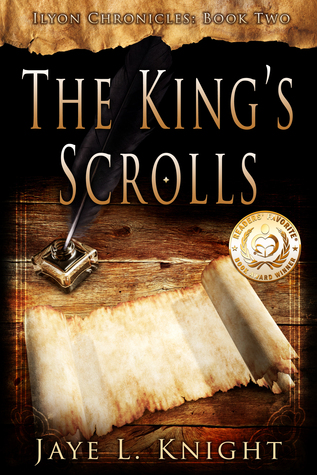 People who have read this book probably think they know precisely what I cried about in this book, because there is something pretty sad in here. Nope, it wasn't that guys. It was one line that hit close to home when I was having a very bad day.
Book that made you happy
*Happy sigh*
Favorite book to film adaptation you saw this year
I haven't really seen any new

adaptations

this year. Except one of The Old Fashioned girl by

Louisa

May
Alcott that was not super good.
Favorite post you've done so far this year
I could never choose. Maybe
The Me You Want Me To Be
, because that was very close to my heart.
Most beautiful book you've bought so far this year